Day 7 of 30 – Our True Identity Challenge
Dear Seeking Sister,
I am Moving Forward.
Today we learn that part of our true identity is that as Christians we "move forward".  There are dozens of teachings that could be created while studying Philippians 3:13, but the Holy Spirit is laying on my heart that moving forward means that we continue to grow and mature as Christians.  We don't look back at past behaviors or accomplishments or even sin; but rather we 'reach forward'.  We grab hold of Christ and remain in His grip for the remainder of our ride.   Our life is a gift of pure Grace, but to test this reality we must take hold of the promise of the future ("and reaching forward to those things which are ahead," Phil 3:13).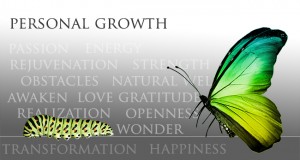 What happens when we are not living out our true identity and not moving forward?  I have learned from my own personal journey that Continue reading I am moving forward →