THE DREAM

The dream has always been to become a published novelist. I haven't done anything to pursue that dream beyond dream.  With a blog, I hope to put some much needed discipline around my writing.   Since starting the blog, I have begun drafting the concept for two novels.

THE PASTIMES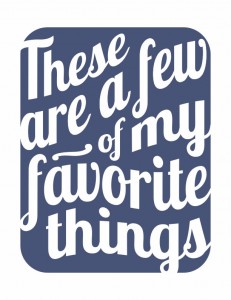 Independent Bible Study
Learning to eat organically and be more healthy and fit
Writing
Home improvement projects
Swimming / Cycling / Running
My Jack Russell, Jackson
Group Bible Study
Sleeping
Personal Testimony

I became a real-life princess on November 15, 2004. My Heavenly Father is the King of the greatest Kingdom in the known universe.

The details of my journey leading to the acceptance of my Heavenly Father can be found here.

Recent Growth Obstacle

Sobriety. I am an advocate of Addictive Voice Recognition Technique®, (AVRT®). I used AVRT to achieve my sober life. It worked so easily, it was nothing less than a miracle. I struggled silently for so many years knowing I had a problem, but feeling utterly helpless to do anything about it.

The long version of my sobriety story can be found here.

The Future

The only two things I can predict are my continued growth and faith in Jesus Christ and my choice not to drink.

I want to create meaning for SeekingSisters.com. One where I can engage women in a discussion about Christ's saving grace, healthy living, and general quality of life.

Long Term:

To use my devotion to Christ as a means of introducing others to Him and His beautiful Grace so that their soul will find rest in Him.
I want to find a way to encourage others to read their bible, the living Word of God, daily.
Using my knowledge, experiences, and education I want to help those suffering with addiction.
"For the word of God is alive and active. Sharper than any double-edged sword, it penetrates even to dividing soul and spirit, joints and marrow; it judges the thoughts and attitudes of the heart."  – Hebrews 4:12 (NIV)
—